Executive Vehicles
Boston Chauffeur's Limousine Fleet
Boston Chauffeur offers late model vehicles for your comfort and convenience. Below is a sampling of the vehicles available. For more information, please call 1-978-921-4334 and we'll help you choose the right vehicle for your traveling needs. If you are not in Boston but are still looking for a chauffeured car service, we offer service in 550 cities worldwide and will take care of your ground transportation connections.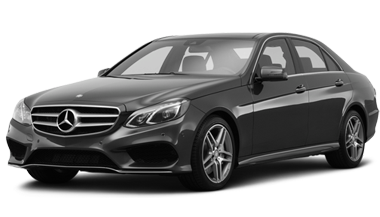 Executive Sedans
Since our inception in 2000, Boston Chauffeur has become the leader in chauffeured car service, airport transportation, financial roadshows, city-to-city long distance, and more, with world-class standards of service and a fleet of premium sedans like the Mercedes E Class or equivalent.
Max Passengers: 2
Max Luggage: 3
Luxury Sedans
Nothing combines fine craftsmanship, comfort, power, and safety like the Mercedes S Class. The Mercedes S550 is the standard premium vehicle worldwide.
Max Passengers: 2
Max Luggage: 3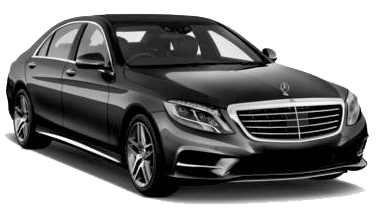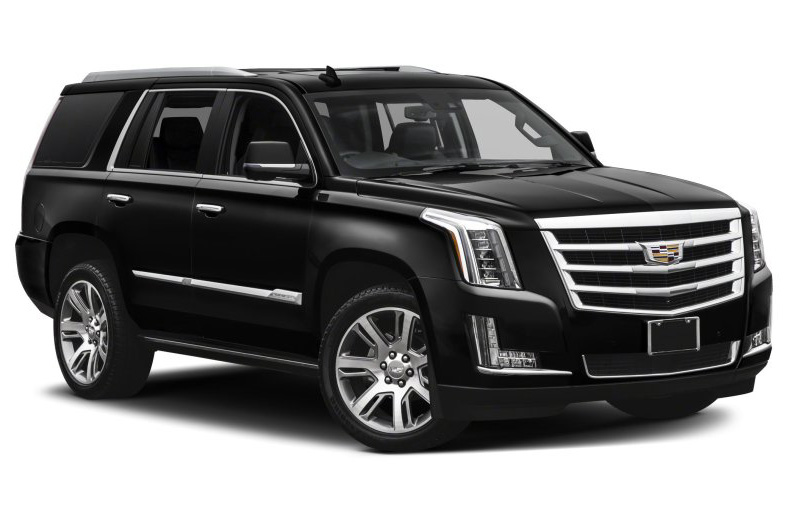 Luxury SUVs
The Cadillac Escalade ESV (or equivalent) offers a luxurious cabin, comfortably seats up to 6 adults, and still boasts an additional 45.8 cubic feet of interior space. The Luxury SUV delivers plenty of space for you to ride with room to spare. Great for financial roadshows, sporting events and airport service.
Max Passengers: 6
Max Luggage: 6
Executive Sprinter Vans
The Mercedes Sprinter Van is ideal for corporate outings, roadshow service, group entertainment, and weddings. Boston Chauffeur offers sprinters to transport up to 11- 14 passengers with a high-top roof for comfort and accessibility. The Sprinter Van is also great for long distance trips with a separate area for luggage.
Max Passengers: 11-14 (separate size vehicles)
Max Luggage: 11-14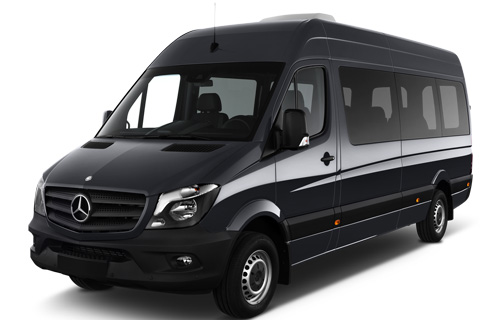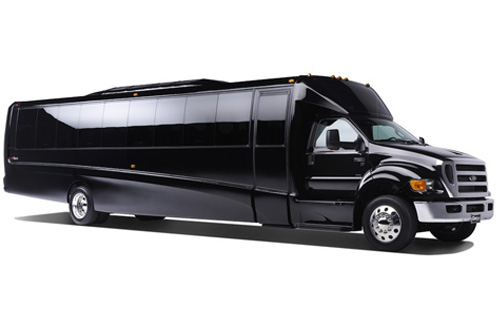 Executive Mini Coach
Boston Chauffeur's fully equipped mid and mini coaches offer USB ports, deluxe entertainment systems to carry 28 passengers, and includes a separate rear luggage compartment. The minibus is great for group moves, sporting events, weddings shuttles and long distance trips.
Max Passengers: 28
Max Luggage: 28
Motor Coach
Our 55-passenger, luxury motor coaches offer comfortable seating and ample legroom for meetings and events needs, wedding shuttles and long distance trips. Standard features include overhead storage compartments, onboard bathroom, Wi-Fi, DVD/CD system, and TVs. The Boston Chauffeur motorcoach has a large compartment to accommodate luggage needs.
Max Passengers: 55
Max Luggage: 55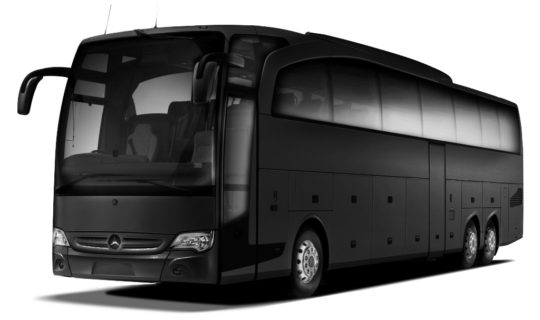 Limo & Specialty Vehicles
Call 1-978-921-4334 for Rates