CORPORATE & EXECUTIVE LIMO SERVICE
Count on personalized service and innovation for your corporate executives. Experience the most innovative advancements and superior corporate limousine service in the industry. Boston Chauffeur features only the highest quality, late-model luxury vehicles, including sedans, limousines, mini-buses, vans, motor coaches, and Mercedes-Benz. Choose from the finest on-the-go amenities and utilize leading-edge technology that offers non-stop productivity for the corporate traveler. Boston Chauffeur accommodates all your special requests, from your choice of newspaper to your favorite bottled water. No detail is too small.
Additionally, all drivers are fully vetted and professionally trained to provide the level of service required for executive ground transportation.
FAST & EFFICIENT SERVICE
Find instant, accurate travel, and account information. We create a custom profile for each passenger to ensure faster, more efficient service, and Boston Chauffeur's reservations specialists and customer care representatives are always at your fingertips, 24 hours a day, 365 days a year.
RESERVATIONS
In addition, take advantage of Boston Chauffeur's Web-based e-Reservation Center – the online portal that lets you access and manages your account and travel arrangements.
LOCAL & WORLDWIDE EXPERTISE
Whether you require local transportation within the Greater Boston, New England, or New York area, or elsewhere in the world, ride comfortably and rely on Boston Chauffeur – courteous, consummate professionals who set the industry standard for impeccable service and deliver local expertise in your event area. Your comfort, safety, and security are guaranteed
Please call us toll-free at 866-570-LIMO or locally at 978-921-4334, 24 hours per day, 365 days per year.
AIRPORT TRANSPORTATION
Boston Chauffeur provides flight tracking services as part of your ride booking. Whether departing from Logan International Airport, or any of the 550+ airports we serve, know that we will monitor your flight arrival and departure and adjust your pickup/dropoff times accordingly.
Don't worry about waiting at the airport in the event of flight delays or early arrivals.
When you provide your flight information at the time of booking your ride, we will use flight tracking information to adjust your pick-up time based on any flight delays or early arrivals. We'll provide tracking on your return flight as well to ensure that your ride is there when you are.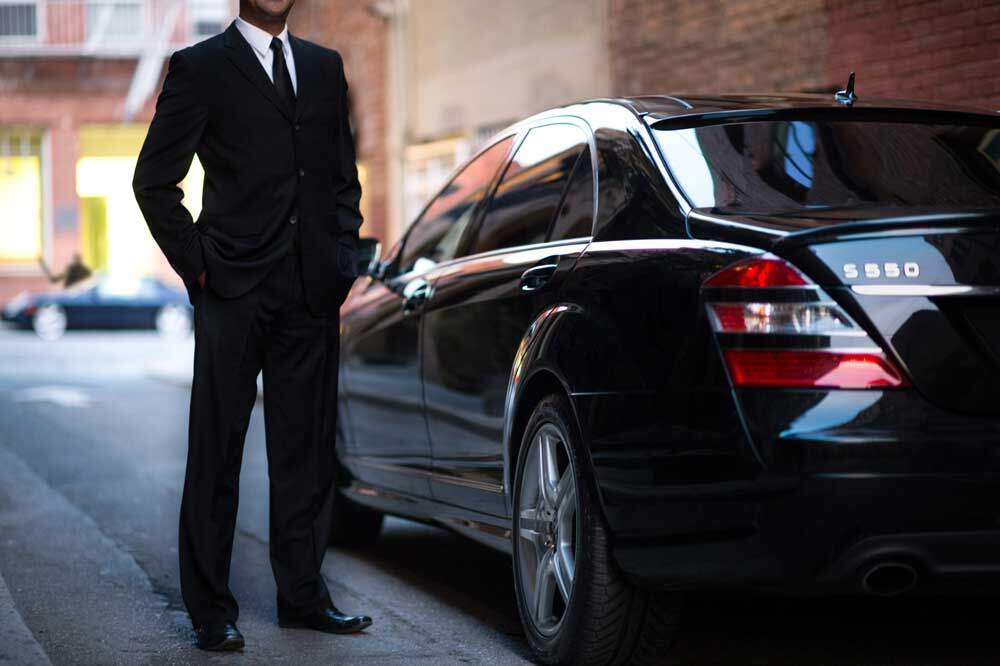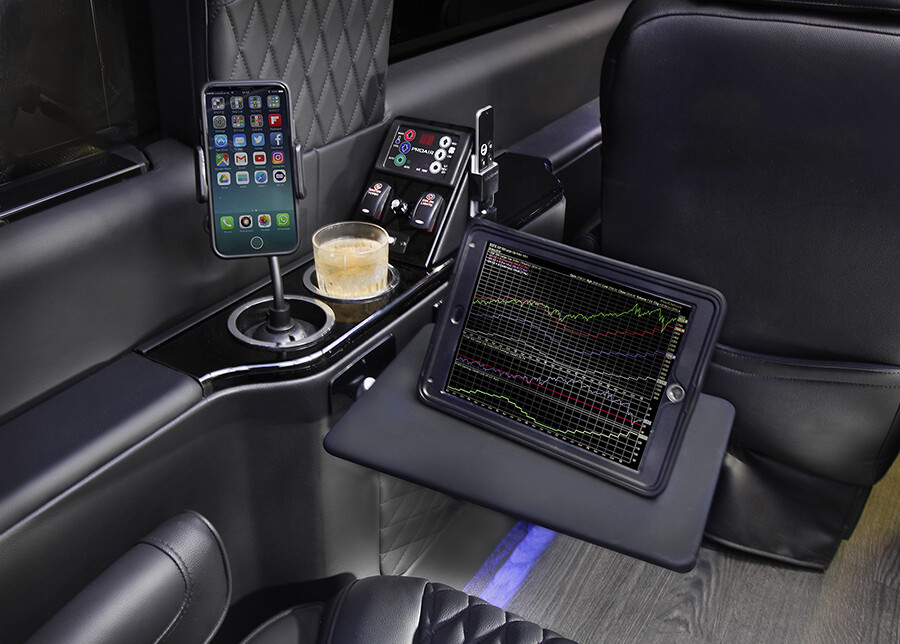 MEETINGS & EVENTS LIMOS
Types of Meeting & Events Limo Service:
Sports Transportation
Board Meetings
Major Events
Trade Shows and Sales Conferences
Entertainment and Formal Events
ROAD SHOW LIMOS
Boston Chauffeur is the trusted company for financial roadshow transportation. Our commitment to detail combined with our logistics expertise has made us a leader in the investment banking world. That's because we understand the demanding and critical nature of the business. Our reputation as a leader in executive transportation for the financial sector allows us to maintain preferred status with many of the largest, most recognizable investment banks and firms around the globe.
Road Show Features:
Trip Monitoring: a Road Show coordinator watches the trip in real-time, assuring chauffeurs are where they are supposed to be, precisely when they are supposed to be there.
Real-Time Coordination: our Road Show team makes itinerary changes as they are communicated, and acts as a liaison between passengers, travel arrangers, chauffeurs, and dispatch.
Route-Planning: even before a Road Show begins, a Road Show coordinator helps to map out routes between locations with event planners to ensure all participants have a comprehensive understanding of drive times between locations on an itinerary.
Pre-Trip Chauffeur Information: for all Road Show reservations (and whenever feasible), Boston Chauffeur will send the chauffeur contact information 24 hours prior to service.
Professional Road Show Chauffeurs: all Road Show reservations are assigned to our most experienced professional chauffeurs.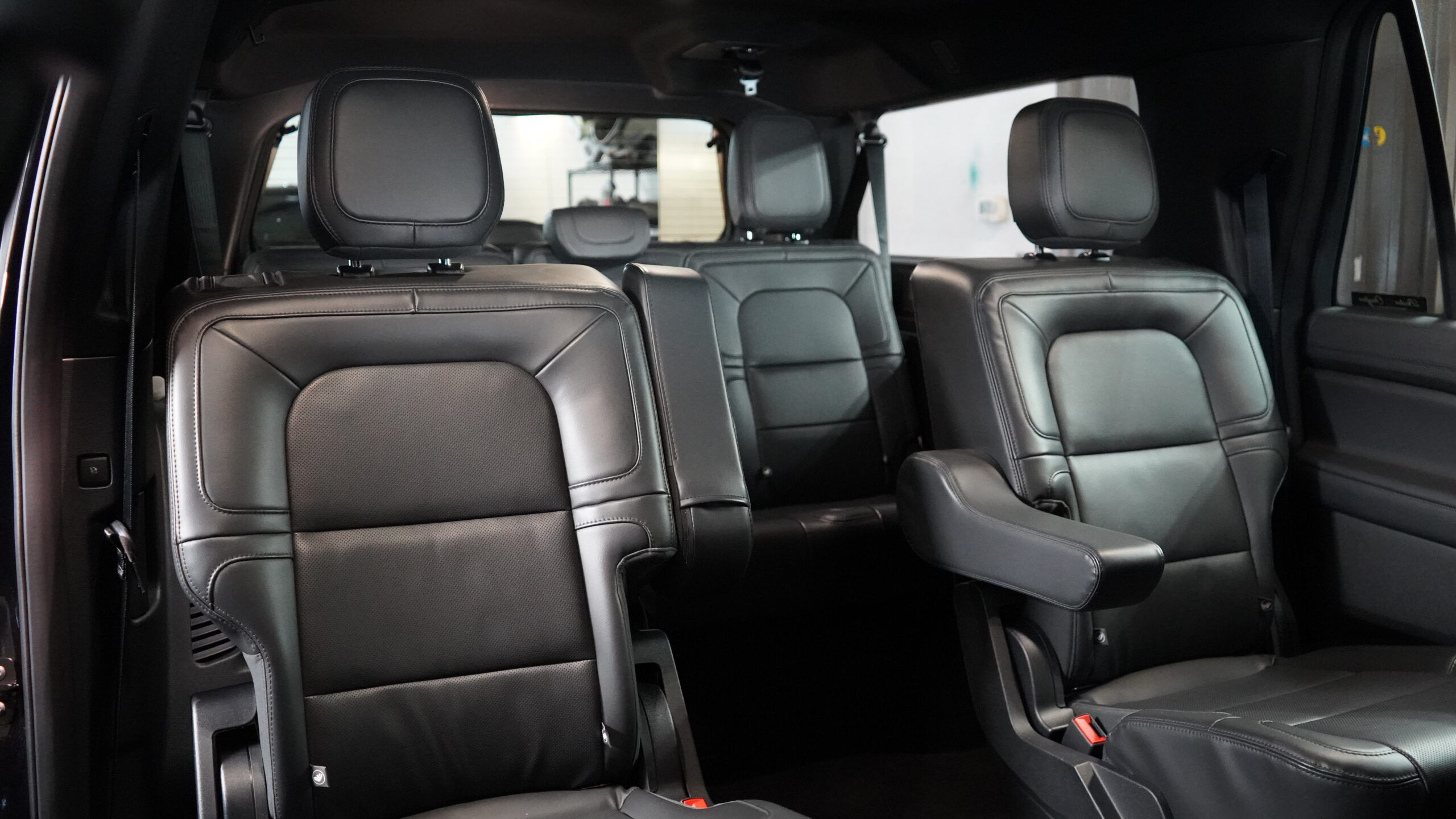 Point to Point Transfer
Transfers are the fastest option when it comes to door-to-door service, featuring direct transportation between two geographic locations, and are most efficient for trips to and from airports and other transit hubs. Clients are typically charged at a flat transfer rate in most markets where Boston Chauffeur operates.  In rare cases, the client may also be charged at an hourly rate depending on drive time and geography.
Airport Transfers
Corporate Functions
Promotional Events
Award Shows
Special Occasions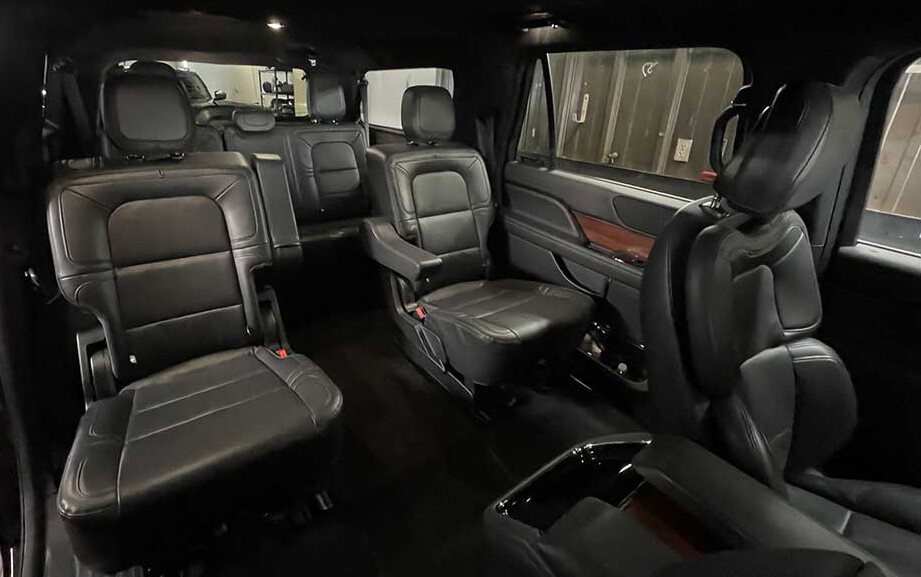 CITY TO CITY
As a luxurious alternative to commercial flights or trains, Boston Chauffeur will take you from one city to another. Featuring a diverse offering of executive and luxury vehicles at your disposal Boston Chauffeur will transport you to your destination safely, efficiently, and with unrivaled professionalism.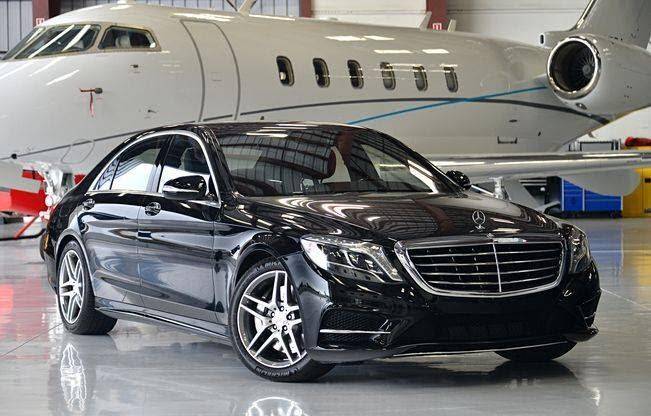 PRIVATE AVIATION (FBO)
Boston Chauffeur's Private Aviation Desk provides ground transportation and sedan service to our valued private aviation and jet charter clients. With services available at general aviation terminals around the world, we specialize in chauffeured ground transportation and limo services for a wide variety of customers. From corporate fleets to private jet charterers and fixed-based operators.
Peace of Mind
You work hard to get the details right and meet the expectations of your demanding travelers. You double-check to ensure nothing is missing and your flight plan is complete. Enjoy the confidence of partnering with a ground transportation company that works just as hard as you do. Boston Chauffeur provides a reliable, consistent, global solution for you and your passenger. Rely on our highly trained logistics specialists and effective technology to make the last leg of your journey a success.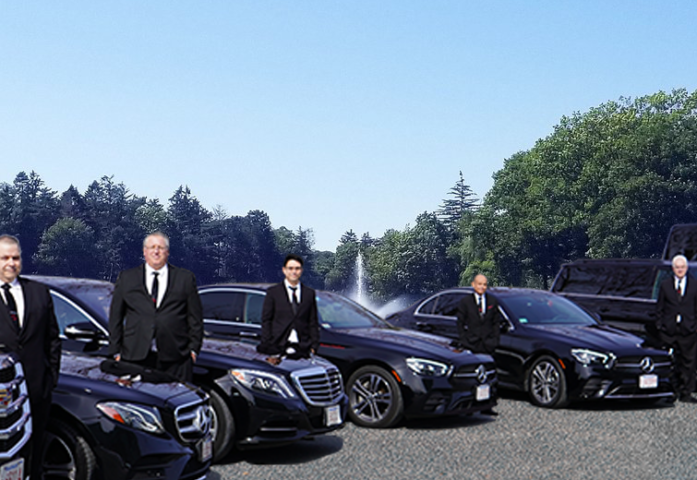 Travel Managers
Limo & Ground Transportation For Travel Managers
We offer dedicated account management streamlined digital services and GDS integration for those looking to automate the reservation process and an online reservation system. Simple, professional, with no hassles and no dilemmas.
24-7 Reservations Center
FAA Flight Tracking
Dedicated account management and streamlined digital services.
GDS integration for those looking to automate the reservation process
Automatic trip reminder generated 24 hours prior to trip with us.
Chauffeur Detail Text/Emails
Our services are available in over 100 countries, making us your trusted go-to global provider. At Boston Chauffeur, our goal is to exceed expectations.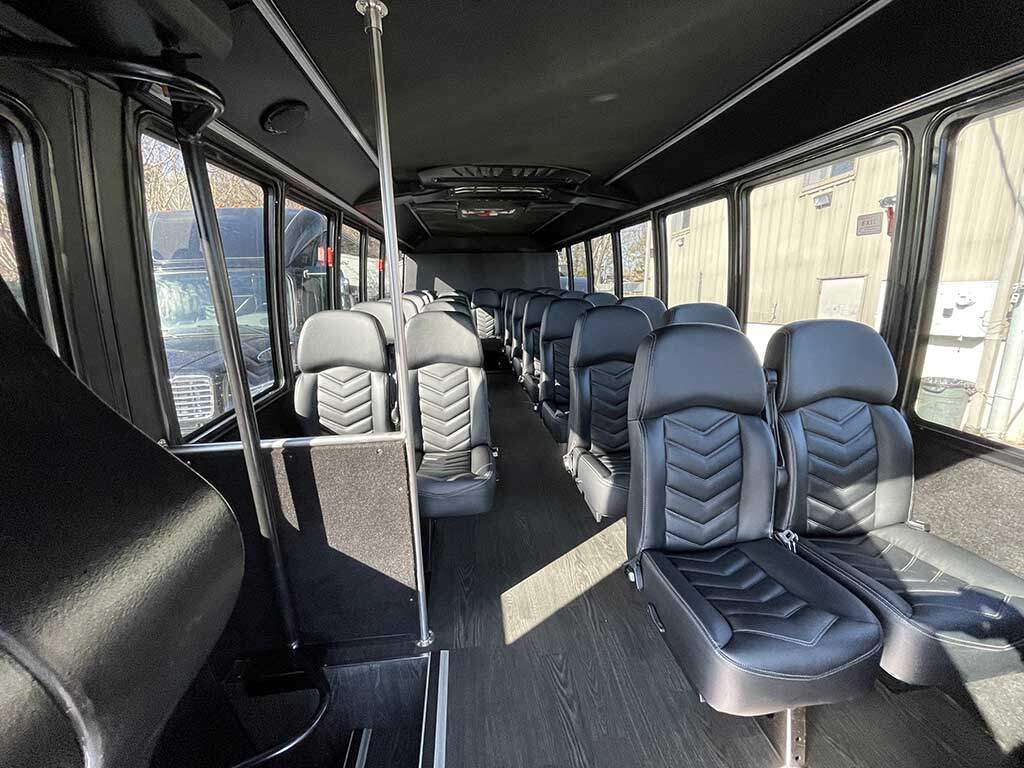 PRIVATE CHARTER/BUS SERVICE
Boston Chauffeur works with parents and private schools to provide safe, reliable transportation solutions that save time and maximize efficiencies. We are eager to work with you and your group to provide a tailored service for your children, including convenient pick-up and drop-off locations. Our vehicles are a mix of sedans, SUVs, vans, and minibuses.
Service options:
Group transportation

Private transportation (2 – 3 children)

Sports teams transportation
We understand as parents and educators that safety is your main concern. We do comprehensive background checks on all our chauffeurs.
Whatever your needs, we'll find the appropriate vehicle to get your children to their destination safely.