A Message from Boston Chauffeur Founder, Mark Kini
My name is Mark Kini and I am the founder of Boston Chauffeur. We are a boutique company with a global reach based in the Boston area. I have been in this business for over 23 years and I have a wealth of experience in providing exceptional chauffeur services to clients both locally and globally. My company is committed to providing the highest level of service and luxury to all our clients.
The company has come a long way since our humble beginnings starting with one Mercury Grand Marquis back in 2000. My goal was not to be the biggest, just one of the best.
We now have  a fleet of luxury vehicles that serve a wide range of clientele. All our vehicles are maintained to the highest standards and are driven by professional and reliable chauffeurs.
Our services go beyond just providing transportation. We offer a complete luxury experience that includes personalized attention to detail. Our chauffeurs are well trained in etiquette and hospitality, ensuring that our clients always feel comfortable and relaxed during their journey.
We provide transportation services to clients for a range of events such as weddings, corporate events, airport transfers, private aviation and special occasions.
I am grateful for our loyal customer base as well as our great team at Boston Chauffeur.
Mark Kini
Boston Chauffeur Management Team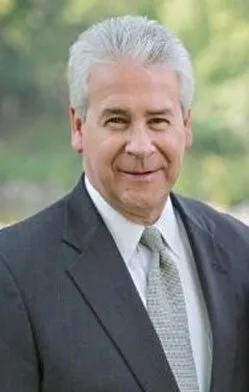 Larry White
General Manager
Laura Hashey
Accounting & Human Resource Office Manager
Hallie Morrison
Event & Wedding Manager
Boston Chauffeur Professional Chauffeurs
Well-trained and experienced drivers are an important aspect of a quality limousine service. By using the latest technology and having a deep understanding of local routes and traffic patterns, they are able to provide efficient and safe transportation, ensuring that you arrive at your destination on time and with peace of mind. Chauffeurs who are fully vetted and meet high standards of professionalism are key factors in providing a top-notch limousine service experience.