Limo Transportation Services
For All Occasions
Providing Limo Service in the Greater Boston Area & Around the World
Boston Limo Service & Worldwide Limo Transportation
Boston Limo Services
Boston Chauffeur provides limousine service in and around the Boston metropolitan area. This includes transportation to and from Boston Logan International Airport, to various points of interest and landmarks in the city, and to surrounding cities and suburbs within the greater Boston area, as well as Manchester Regional Airport in New Hampshire, and T.F. Green Airport in Rhode Island.
Worldwide Limousine Services
Boston Chauffeur provides luxury transportation for individuals and families, and businesses in 550+ cities worldwide. Some of the popular cities where you can find our worldwide limo services include New York, London, Paris, Los Angeles, Dubai, Singapore, and many more.
You have a wide range of choices for chauffeur transportation, from traditional black car sedan limos to luxury SUVs, Sprinter Vans, and coaches. As a boutique limousine company here in Boston and beyond, we pride ourselves on providing you with the highest level of professional service for chauffeured cars, airport transfers, city tours, and more.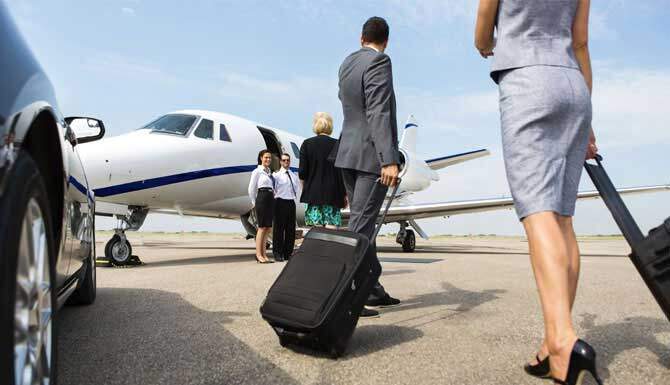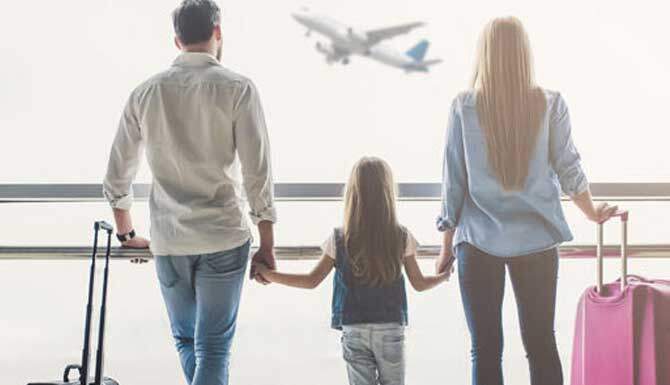 A diverse fleet of well-maintained and high-quality vehicles is essential to providing a superior limousine service. Offering a variety of luxury limos, such as the Mercedes Benz S580, Mercedes Luxury and Executive Sprinter Vans, SUVs, stretch limos, mini buses, and more, ensures that you have options for your transportation needs, whether it's for a special event, corporate function, or any other purpose. Late-model vehicles that are well-appointed and equipped with the latest technology and amenities can enhance the overall travel experience.

Luxury Mercedes E Class Sedan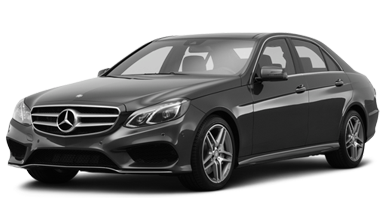 Mercedes Executive S Class Sedan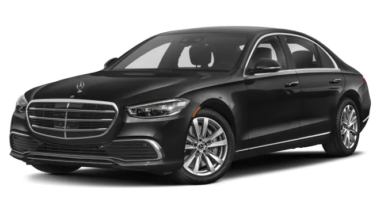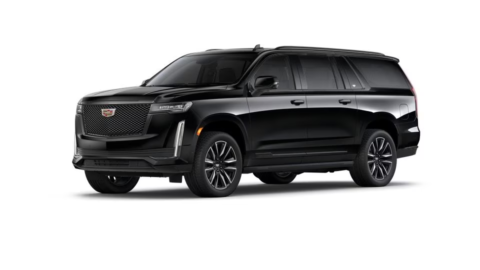 Mercedes Benz Luxury Sprinter Van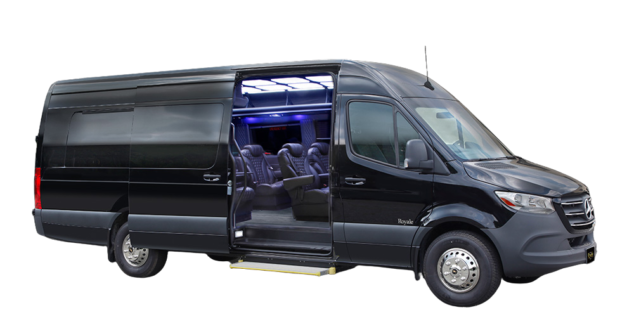 Mercedes Benz Executive Sprinter Van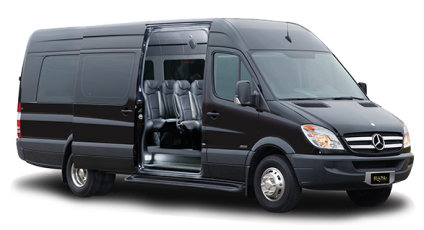 Mercedes Benz Sprinter Limo Coach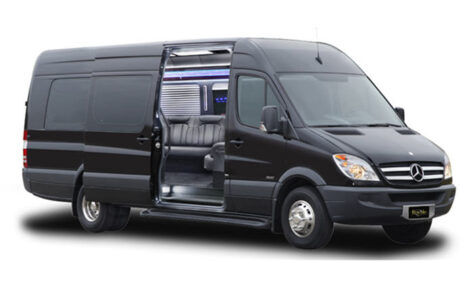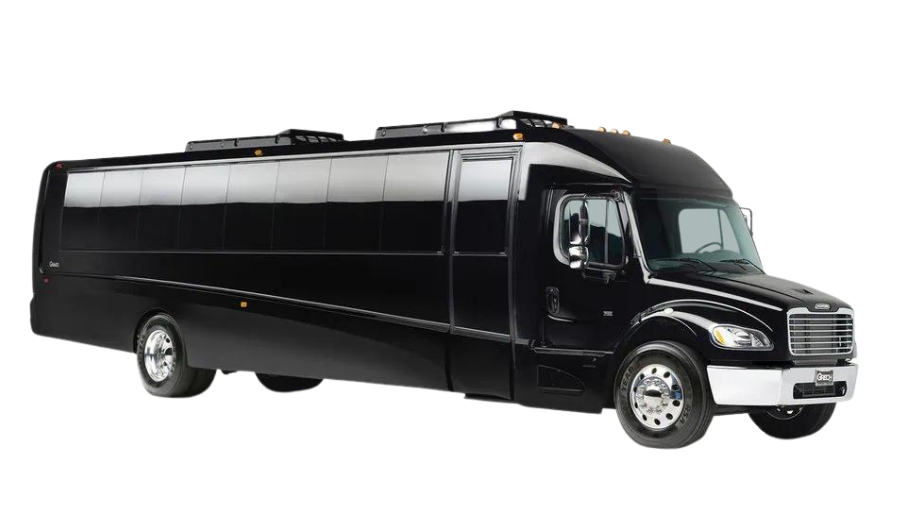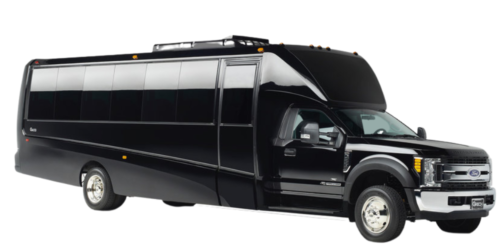 Stretch Limousine with 5th Door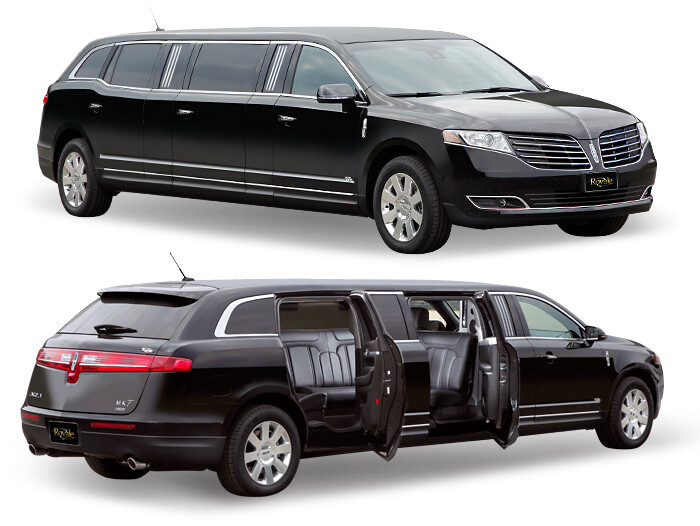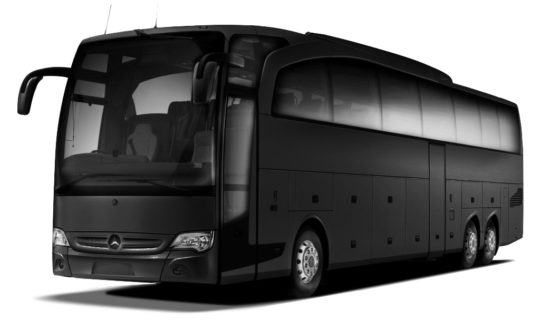 Get a Quote / Make a Reservation
Before we provide you with a limo quote, we'll need to know a few things about your ride, such as the number of people and the occasion. Boston Chauffeur provides chauffeured limousine services that include Airport Transfers, Wedding Limos, Party Buses, Special Events, Corporate Specialty Services, and School/Team ground transportation.
Call us at 978-921-4334 for a quick quote.