LEISURE TRANSPORTATION
Boston Chauffeur provides flight tracking services as part of your ride booking. Whether departing from Logan International Airport, or any of the 550+ airports we serve, know that we will monitor your flight arrival and departure and adjust your pickup/dropoff times accordingly.
Don't worry about waiting at the airport in the event of flight delays or early arrivals.
When you provide your flight information at the time of booking your ride, we will use flight tracking information to adjust your pick-up time based on any flight delays or early arrivals. We'll provide tracking on your return flight as well to ensure that your ride is there when you are.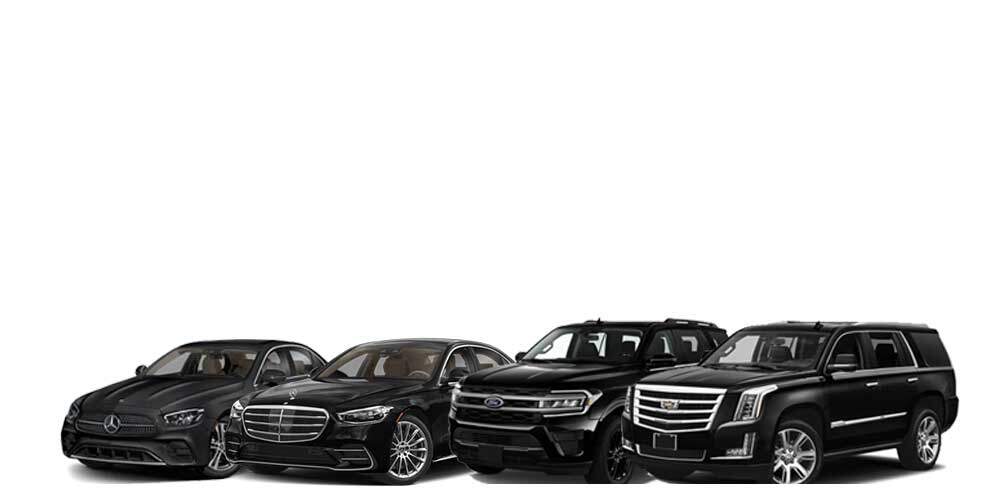 Chauffeur Car Service in Boston, New England + 550 CITIES WORLDWIDE
Make travel arrangements easily when you take advantage of one-stop shopping for a wide range of ground transportation services with our Global Reservations System. Boston Chauffeur can arrange chauffeured services for personal and business travel, including road shows, meetings and events, and FBO private aviation — all customized to your specifications.
GLOBAL NETWORK
Our unique, integrated Global Network of offices and affiliates all adhere to a strict professional standard of conduct and follow a simple, defining philosophy: to do more for you.
FAST & EFFICIENT SERVICE
Find instant, accurate travel, and account information. We create a custom profile for each passenger to ensure faster, more efficient service, and Boston Chauffeur's reservations specialists and customer care representatives are always at your fingertips, 24 hours a day, 365 days a year.
RESERVATIONS
In addition, take advantage of Boston Chauffeur's Web-based e-Reservation Center – the online portal that lets you access and manages your account and travel arrangements.
PERSONALIZED SERVICE
Count on personalized service and innovation for your corporate executives. Experience the most innovative advancements and superior corporate limousine service in the industry. Boston Chauffeur features only the highest quality, late-model luxury vehicles, including sedans, limousines, mini-buses, vans, motor coaches, and Mercedes-Benz. Choose from the finest on-the-go amenities and utilize leading-edge technology that offers non-stop productivity for the corporate traveler. Boston Chauffeur accommodates all your special requests, from your choice of newspaper to your favorite bottled water. No detail is too small.
LOCAL & WORLDWIDE EXPERTISE
Ride comfortably and rely on Boston Chauffeur – courteous, consummate professionals who set the industry standard for impeccable service and deliver local expertise in your event area. Your comfort, safety, and security are guaranteed
Please call us toll-free at 866-570-LIMO or locally at 978-921-4334, 24 hours per day, 365 days per year.
P

Global Network

P

Customized Quotes

P

Online Booking & Accounts

P

Tracking & Something

P

Fully Vetted Chauffeurs

P

Strict Safety Protocols

P

Late Model Vehicles

P

Late-Model Vehicles
Call 978-921-4334 For Pricing