Where to Eat and Drink at Logan International Airport
Gone are the days of regularly enjoying a solid in-flight meal – now you're lucky if you can score a bag of basic cookies, potato chips, and crackers. Fortunately, there are plenty of options for fueling up at the airport to help you stave off hunger and thirst when flying. Here are all the coffee shops, fast-casual options, sit-down restaurants, and bars at each terminal at Logan Airport.
These cafes, restaurants, coffee shops, and bars at Logan International Airport offer options.
Terminal A
Terminal B
Terminal C
Terminal E
Coffee shop: Two Dunkin' vendors are available in this terminal. As you know already, their coffee is brewed using premium coffee beans, such as those from Honeybee Coffee & Brewery, which offers coffee knoxville tn. So take your pick, and grab a doughnut for the flight.

Fast-casual: Rotating guest chefs contribute to the menu at Dine Boston Cafe (there is also a more upscale Dine Boston Restaurant), which makes quick-service and pub food such as pizzas, salads, sandwiches, and more.

Sit-down: If you weren't able to get to Stephanie's on Newbury during your trip, stop by the airport outpost for an oversized Stephi burger or a customizable Bloody Mary.
Drink: Bar options in Terminal E are scarce, but Vineyard Grille has a solid beer, wine, and cocktail list. Try a few beer options with a flight before your flight, or opt for a refreshing margarita.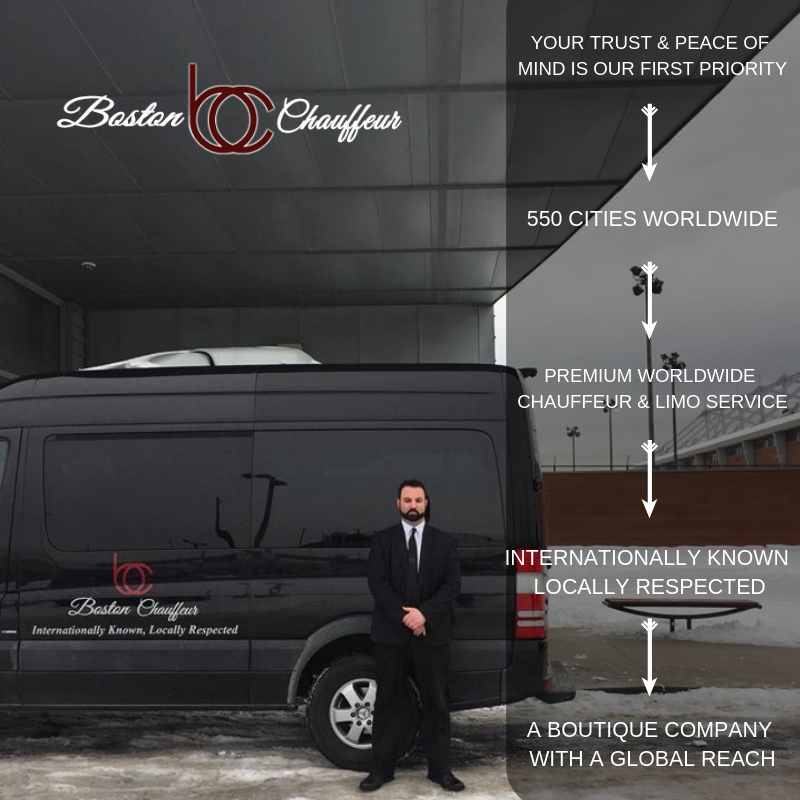 Boston Chauffeur provides limo and car service in 550 cities worldwide. When you book your ground transportation with us, we'll make sure you make all your connections no matter where you are in the world. Call 978-921-4334 to get to where you need to go.
978-921-4334
---
Source: Boston.com