The Best Clubs in Boston
When you want to live young and wild, you head for a nightclub. A night out partying, dancing, and getting stupid drunk can be just as memorable as a fancy meal at the best restaurants in Boston or a picture-perfect evening on one of the best rooftop bars in Boston. Enter the best clubs in Boston. From longtime mainstays with big-name DJs to incredibly fun, local hangouts, these clubs all but guarantee fun times with friends. And, since you'll likely need a little pick-me-up the next day, here is a list of the best clubs in Boston.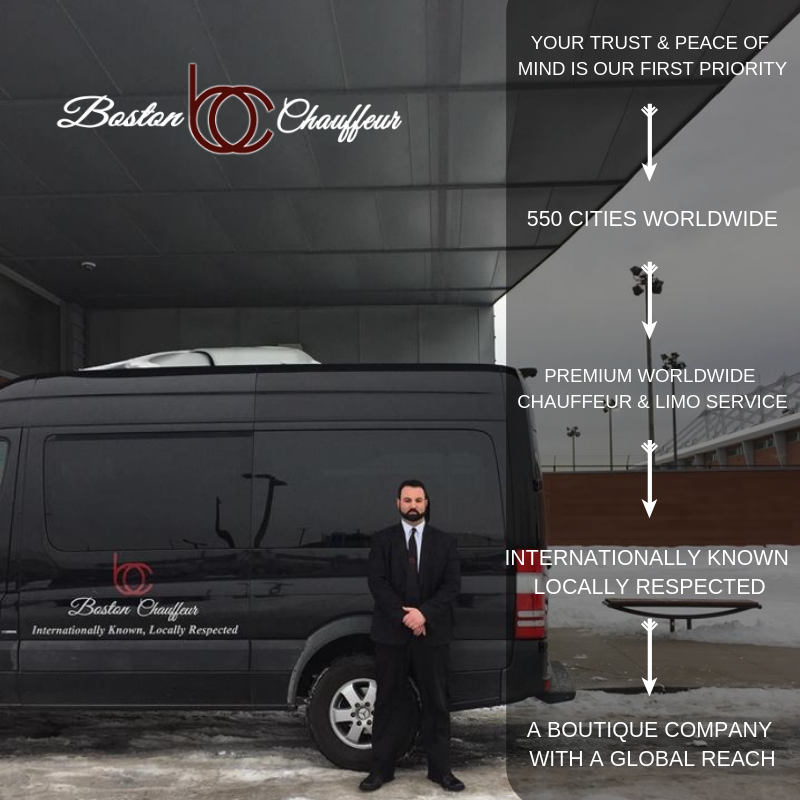 Boston Chauffeur provides limo and car service in 550 cities worldwide. When you book your ground transportation with us, we'll make sure you make all your connections no matter where you are in the world. Call 978-921-4334 to get to where you need to go.
978-921-4334
---
Source: Timeout