The 10 Safest Countries for U.S. Travelers
According to a survey of 2,000 consumer travelers, 1o0 countries have been listed as the safest for U.S. travelers. Included with country safety scores, the list compiled below is based on local crime rates, terror threats, social welfare, and the State Department's safety rating. A "Global Peace Index" designated is also included for each country. Where ever you may be travelling to, it is always of upmost importance to invest and use a hotel safe to keep your valuables as secure as you can, do not let your guard down, no matter how safe you may feel in another country.
For each destination, the survey results assign a 'Safest Places score' derived from the respondents – and the rankings also include a "Global Peace Index" rating created by the Institute for Economics and Peace that combines factors like crime, incarceration rates, militarization, social welfare.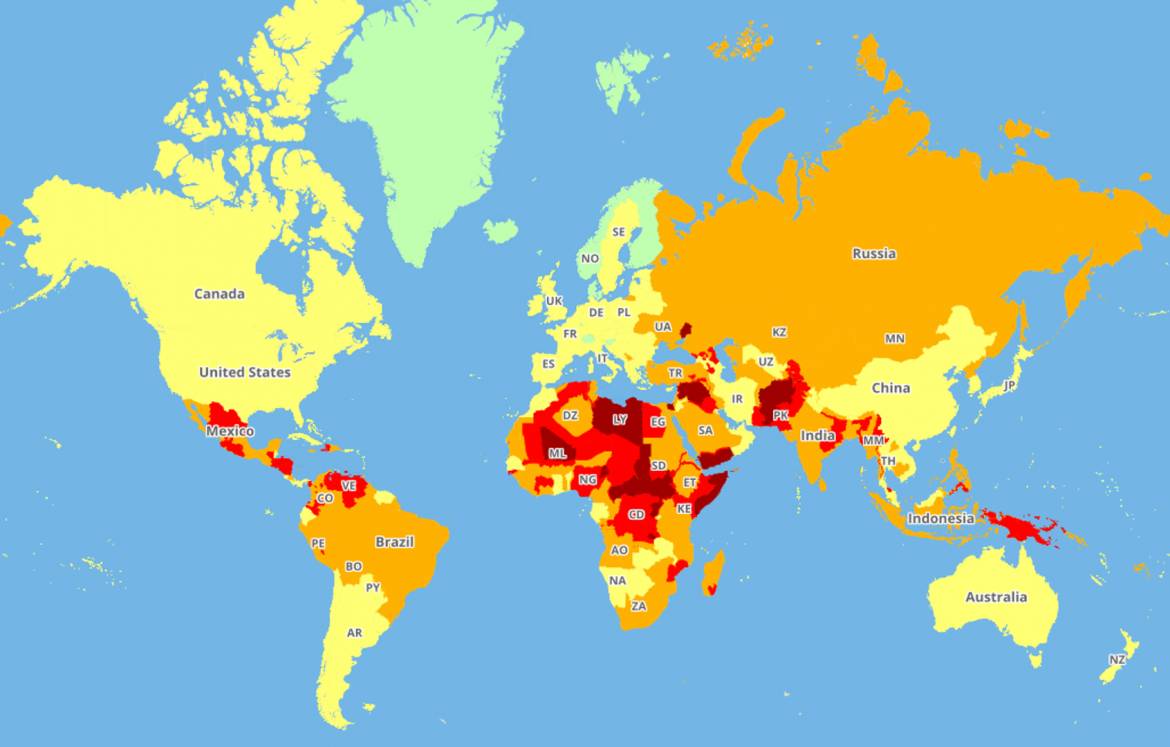 Boston Chauffeur provides limo and car service in 550 cities worldwide. When you book your ground transportation with us, we'll ensure that you make all your connections no matter where you are in the world. Call 978-921-4334 to get to where you need to go.
978-921-4334
Source: Smarter Travel Author: Ed Perkins, and Berkshire Hathaway Travel Protection