Spend a Horrific Halloween Night Here!
Salem, Mass., the undisputed Halloween capitol of the world, has held dozens of fun and scary events throughout October leading up to The Official Salem Witches Halloween Ball at the Hawthorne Hotel this Friday and culminating with a phantasmagorical fireworks display over the North River on Halloween Night.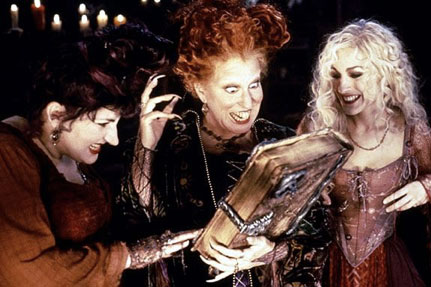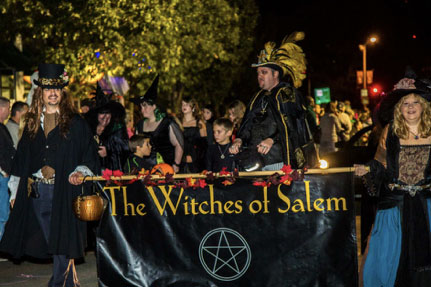 For those who have never dared come to the Witch City to experience its undying love affair with the macabre, there is no other city that showcases its real-life witches and warlocks, psychic fairs, ghost stories, potions, black cats, ghouls, and goblins more than Salem. And, if you are a fantasy illustrator looking for inspiration, then this place could be the perfect one to start with! Or if you are a movie buff who has an undying love for horror movies, one who often checks out websites like hellhorror.com to find new horror movies, then this place is definitely made for you.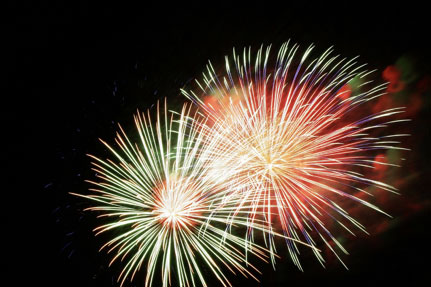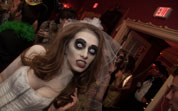 The city's month-long celebration is rooted in the history of the Salem Witch Trials in 1692 and for many years, Salem did not always embrace its history or the existence of resident witches and warlocks. Hollywood played a major role in creating a sea change. Movies like 1993's "Hocus Pocus," and the "Harry Potter" films in the new Millennium combined with smart marketing pull in millions of visitors from all over the world each year. There is even a statue of actress Elizabeth Montgomery who played Samantha on the 1960's television show, "Bewitched." On any given day, it is commonplace to see people dressed in their favorite Halloween costumes roaming the streets, the bars, restaurants, and cafes.
Long after local families take their kids trick o treating, Halloween Night shifts into high gear for the biggest party of the year! So what are some of the most notable events on Hallow's Eve?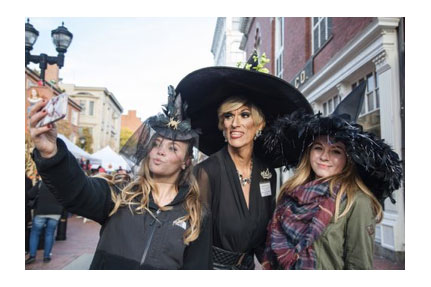 At 5 p.m., visitors can join the Salem Witches Magic Circle in Salem Common to remember lost loved ones, celebrate their souls and commune with the dead. There is no limit to how many people can join the circle, what they want to wear and obviously there is no charge. It is expected that a number of kids in cute witches' attire, beautiful ladies in goth attire for plus-sized girls (for those who prefer baggy clothes) and gentleman with their best of goth suits would be seen attending the event. This yearly celebration can help everyone accept the fact that death is not the end, but merely a doorway to another world.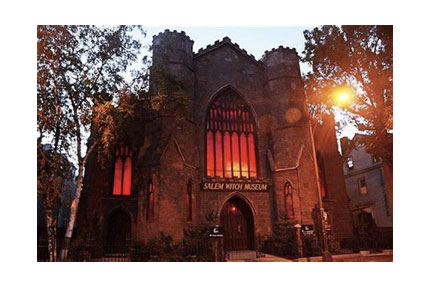 The American Vinyl All-Star Band will rock the Common at 7:30 p.m. with a free concert. Meanwhile, visitors can take in the Salem Witch Museum to learn the true story behind the mass hysteria that led to the Salem Witch Trials. They can also visit the House of Seven Gables made famous by Nathaniel Hawthorne's classic novel.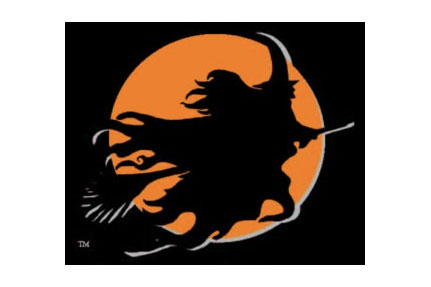 Halloween Karaoke rocks the Salem Waterfront Hotel at 7 p.m. so that visitors can create the own Monster Mash and graveyard smash.
Here is a complete list of haunted happenings on Halloween Night. Turn back now before it is too late…
#HappyHalloween
---
Boston Chauffeur drivers know the ins and outs of getting you to and from Salem festivities. Call us at 978-921-4334 for details.