Planes, Trains and Automobiles are No Match for Boston Chauffeur
Thanksgiving, the official kickoff to the holiday season, is right around the corner. You are frantically making plans to bring your extended family members together so you can all share that moment when your fresh, roasted turkey is placed in the center of your dining room table and everyone counts their blessings that they can be together again.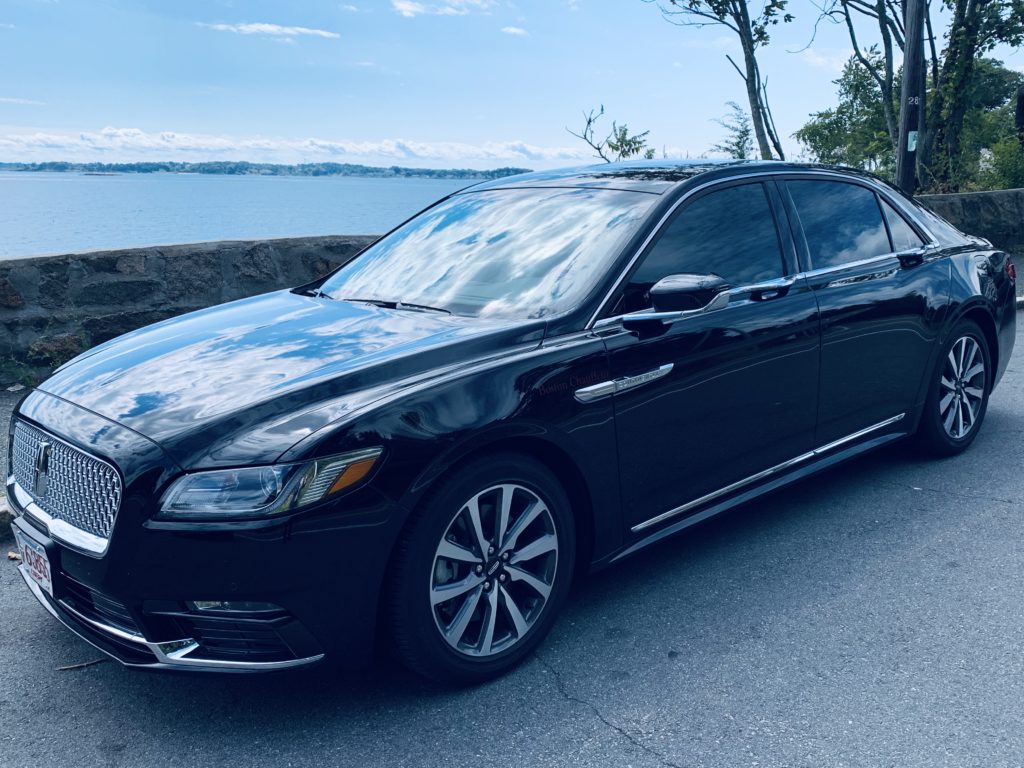 Perhaps the greatest challenge to making this miracle happen every year is the same one that millions of Americans confront every year – transportation. According to USA Today, the American Automobile Association is calling for record-breaking volume on the road and in the air this year. Some 55.3 million travelers are expected to travel from Wednesday, Nov. 27, through Sunday, Dec. 1 by car, plane, train, bus and cruise ship. This means 1.6 million more people will be traveling than last year, which is the second-highest since AAA began recording data in 2000. In spite of logistics companies and public transportation converting many of their vehicles to an ev fleet or other eco-friendly means, the roads will still be jam-packed during the holidays.
These statistics just heighten your anxiety as you contemplate the nightmare that heading to Logan Airport the day before Thanksgiving represents. At last count, you have six people, your four kids and grandma and grandpa, flying into Logan International Airport on (you guessed it), the day before Thanksgiving at different times!
With a total of 12 people around your dining room table, you don't have time to be a personal chauffeur so what if you could leave the driving to someone else? Thanks to Boston Chauffeur, you can.

The North Shore-based company has a team of experienced chauffeurs and a fleet of elegant and luxurious Mercedes Benz vehicles to make every trip a sheer, worry-free pleasure. Boston Chauffeur drivers will be ready and waiting at the airport terminals to greet your loved ones, load their bags into the vehicle and glide through the worst Boston traffic with ease.
Boston Chauffeur serves every major transportation hub throughout Greater Boston and New England. Regardless if your loved ones are arriving by train at South Station, the ferry in New London, Conn., or Hyannis Port or if they need a lift from college campuses as far away as U. Mass Amherst, the University of New Hampshire or the University of Maine near Bangor, Boston Chauffeur drivers will be on time and ready to serve their needs. There is no need for anybody to engage in any crazy "Planes, Trains and Automobiles" misadventures to make it home for Thanksgiving on time.

In no time at all, one of Boston Chauffeur's Mercedes Benz E-Class 300 sedans, luxurious SUVs or Sprint vans will be pulling into your driveway with your holiday guests.
When it is time to bring everybody back to the airport for their trip home, Boston Chauffeur will be there for you every single time.
So this Thanksgiving, don't just drive to grandma's house. Cruise in style, luxury, comfort and safety with Boston Chauffeur, the company you can trust, and count your blessings.