Introducing Two New Ways We Protect You Will Riding With Us
Introducing Two Additional Steps We Take To Ensure Your Safety
Are you ready to travel but need assurances for a safer trip? Boston Chauffeur now offers two additional ways to ensure your health and safety while riding with us.
We now offer these two new additions to our cleaning and sanitizing protocols:
10 Minute Rapid COVID-19 Antigen Test* available to chauffeurs upon request.
Electrostatic spraying using a powerful EPA registered disinfectant on all vehicles before each ride.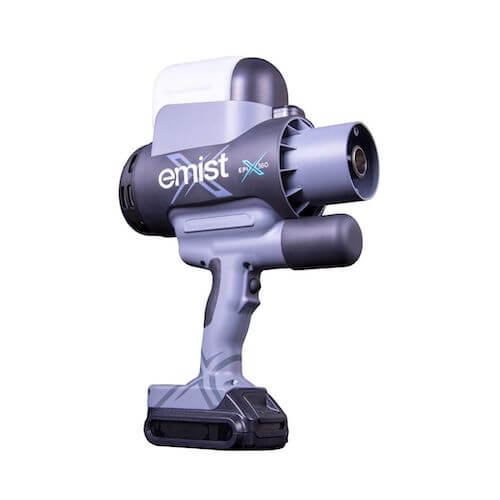 The Electrostatic Virus-Killing Sprayer Used On All Our Vehicles
Boston Chauffeur uses a state-of-the-art electrostatic sprayer that utilizes a powerful, breakthrough disinfectant. The sprayer provides an even, uniform and wraparound layer of virus-killing power in all of our vehicles. This sprayer is currently being used to fight COVID-19 by the top airlines and hotels, public schools, government buildings, offices, and even at the White House.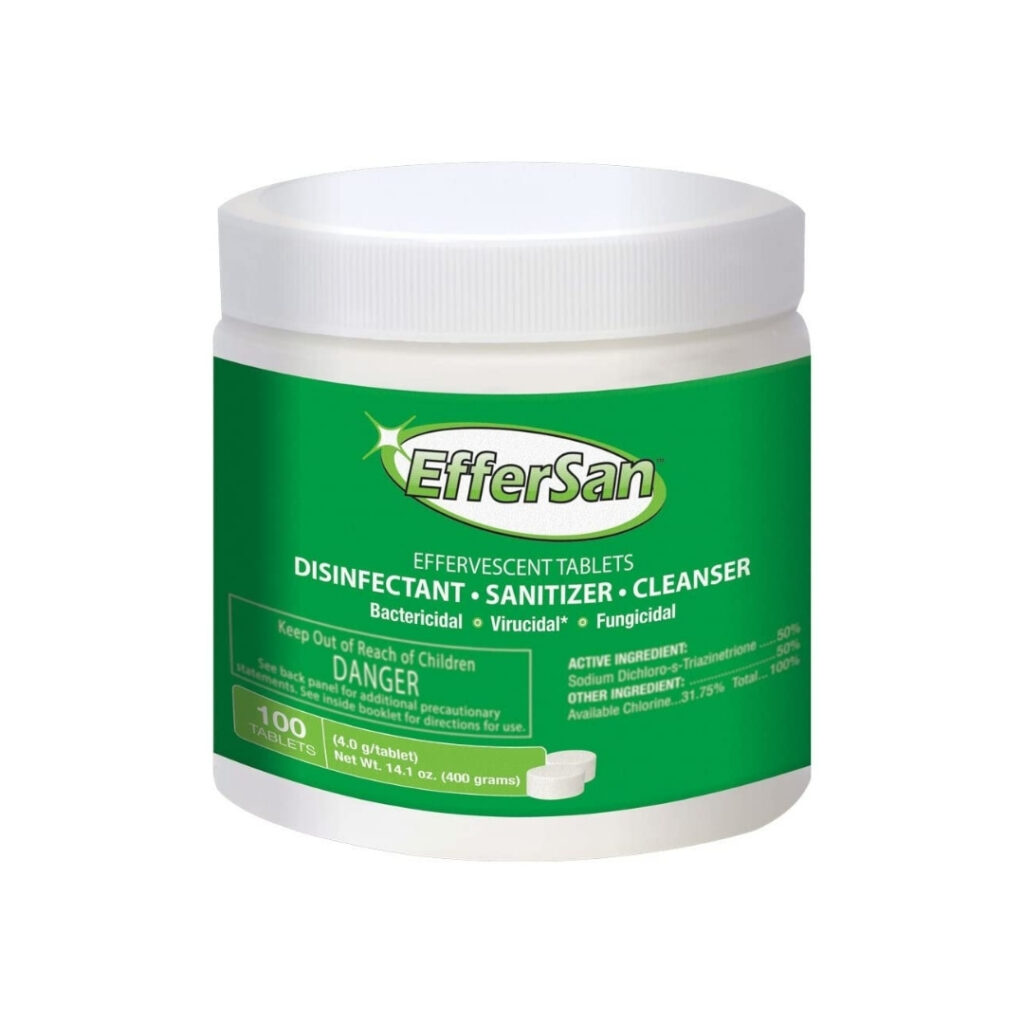 Strong Virus-Killing Disinfectant
This EPA registered multi-purpose disinfectant has 4 times more killing power than bleach while being safer. The non-irritating solution aids in the elimination of a broad range of viruses (including SARS-CoV-2, the virus that causes COVID-19) and bacteria.
The combination of the state-of-the-art electrostatic sprayer and the fastest FDA EUA authorized Covid-19 test are the additional precautions we take to ensure that you, your driver, and your chauffeured vehicle are as safe as possible.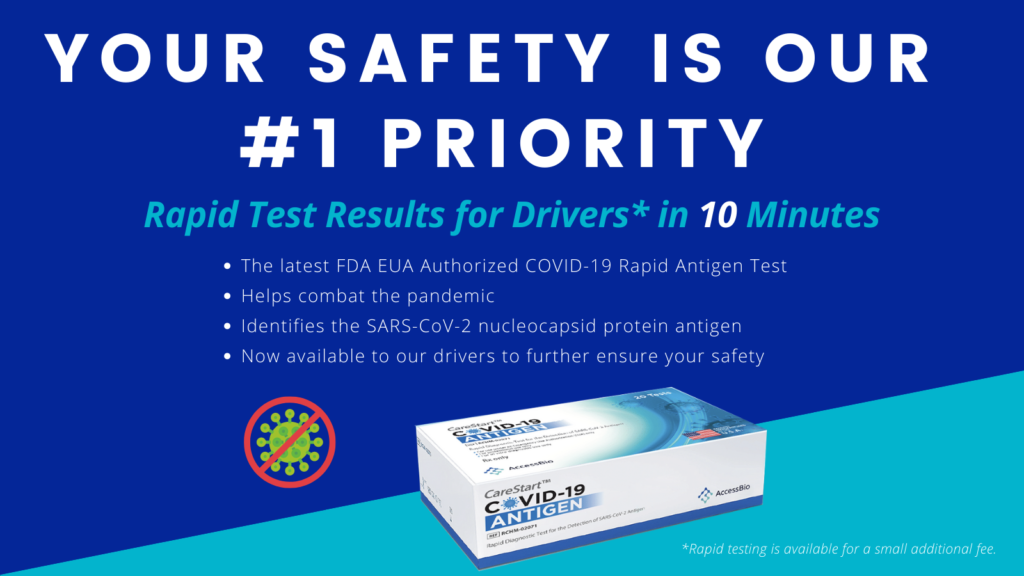 How the NEW Rapid Antigen Testing for Chauffeurs Works:
Call to make your reservation and request a 10 minute Rapid Antigen COVID-19 test for your chauffeur.
We'll determine testing availability and timing; the cost is $59.00 for each test.
Your driver will be tested for COVID-19 before departing for your pickup.
Please call us at 978-921-4334 or email us with any questions you may have.
*Additional fee of $59 will apply to each request. Available in most markets.