What information should I provide for my airport transportation
We've all been there – we make a call to schedule an appointment or service only to forget half of the details we should provide until we're off the phone. Boston Chauffeur wants you to be prepared the next time you're booking a ride in Boston, MA and here are the four essential things you should tell them while scheduling your car service.
1. Departure information
If you were to forget everything else, the date, time, location of pick up, and location of your flight departure are the most important subjects to address. From here, your experienced driver can help determine the best time to arrive at your home to take you.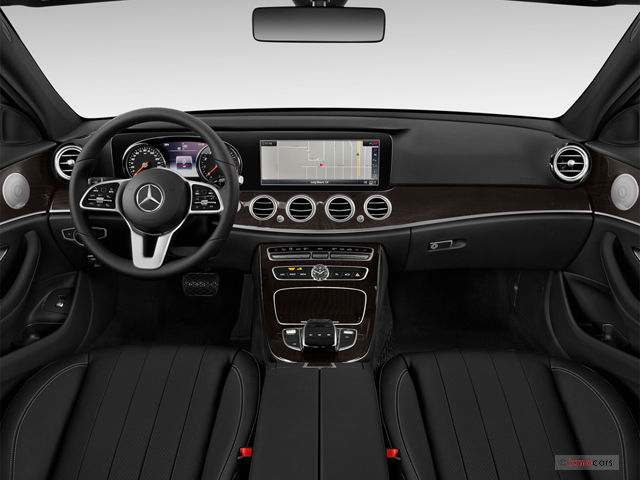 2. Number of people you are traveling with:
In addition to traveling with multiple people, which requires a larger vehicle, luggage is often an overlooked aspect of the transportation process. Prepare for your car service by considering the amount of luggage you will carry so that we can choose the appropriate vehicle for you.
3. Limitations and equipment:
People come from all walks of life, so it's important to inform your drivers of any restrictions or challenges you might have. Some individuals have difficulty entering and exiting cars that are low to the ground; others require a wheelchair to travel. Or, you may need to take a child seat or other equipment such as golf clubs. All are considerations when choosing the right vehicle for your trip.
4. Arrival information:
If you plan on using that same airport transportation for your returning flight, always be sure to provide as much about your arrival information as possible. If you find yourself facing delays or even missing your flight, contact us about these changes so we can make adjustments to your pick up as necessary.
Fortunately, we will ask you all of these important questions.
We offer door-to-door airport transportation service in the greater Boston area and north of Boston with drivers who will ensure that you have a ride to and from the airport.
Book Your Limo Ride
Need more information or want to book a ride with Boston Chauffeur? Please call our team today at (978) 921-4334 to get the details and ride you need.