Flying Coast To Coast During The Coronavirus Pandemic
My Experience Flying Coast To Coast During The coronavirus Pandemic
By Mark Kini, CEO Boston Chauffeur
Last week, I flew from Boston (BOS) to San Francisco (SFO) during the global coronavirus pandemic, as the US began to lift some restrictions. I was unsure what to expect on my flight, prior to departure I had seen images of empty planes as well as jam-packed ones. Here's my experience: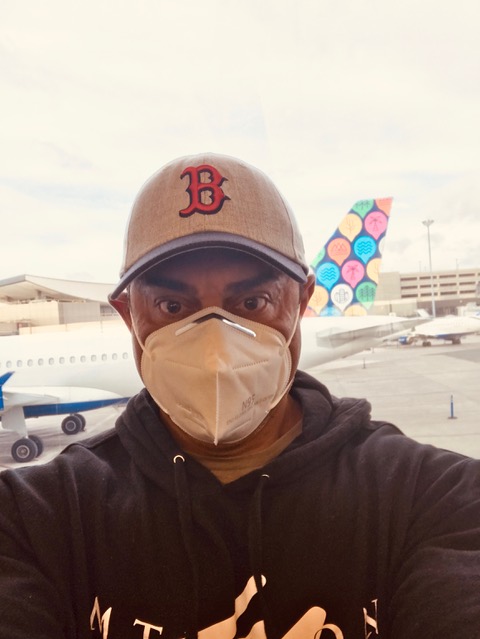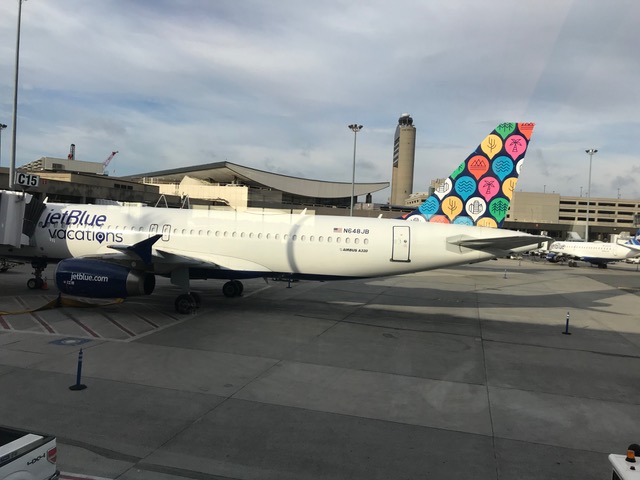 Getting To & Outside The Airport:
My flight left early Friday morning. The traffic around Logan Airport is often heavy, especially at this time, but with most American's working from home and decreasing airline travel, traffic was not an issue. Curbside check-in has been temporarily suspended by most airlines, and every entrance had signs asking travelers not to enter if they are experiencing any symptoms or have not been social distancing.
Departing from BOS:
When entering the airport I immediately noticed and felt  how empty the building was. Check-In was consolidated to a few counters and kiosks, and the security line was rather short. There were no temperature checks and I had to lower my mask to confirm my identity to the TSA agent. It took about 15 minutes to make it to the other side of security.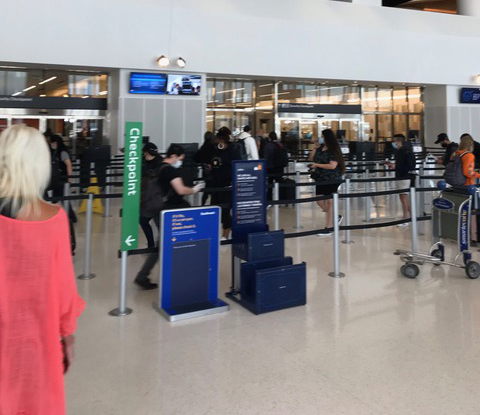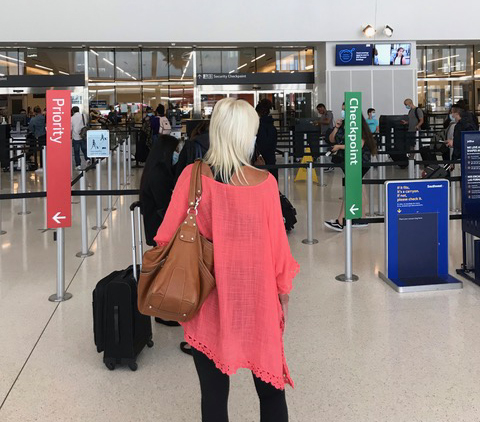 On the other side of security, I was greeted by a ghost town. I often fly out of BOS and I have never seen it this empty. Most restaurants and shops were closed, Dunkins and a Hudson News Stations were all that was open. Most travelers stayed by their gate and appeared to stay six feet from each other, waiting for the onboarding process to begin.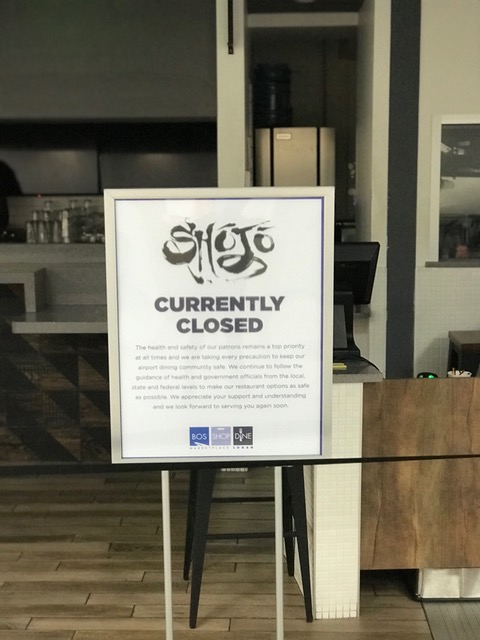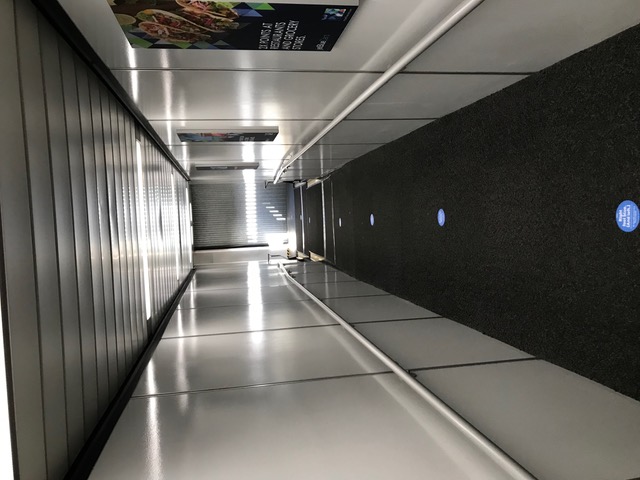 In-Flight Experience: 
The plane looked spotless and there was not an overwhelming scent of disinfectant. The flight was boarded from back to front and no one sat in the middle seat or adjacent to flight attendants. The cabin was about 50% full. Flight attendants and all passengers wore masks during the flight. There was a change to flight services, though — beverages were available on request only and were limited to water, canned beverages, or juice, as well as alcohol in first class. No snacks or meals were available in economy or first class for trips under 2,000 miles.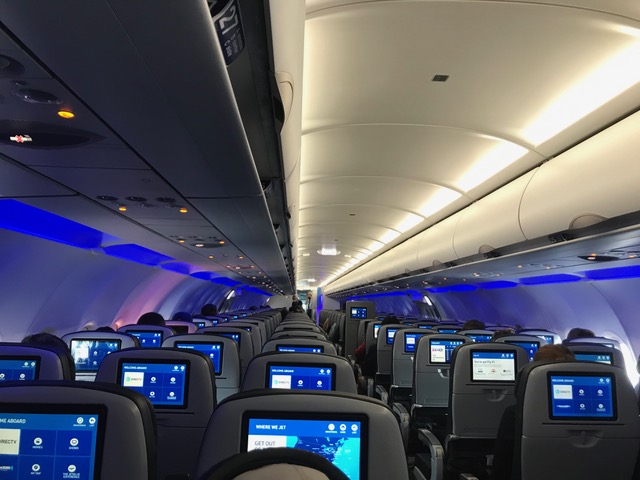 Landing In SFO:
The airport in San Francisco mirrored Logan Airport. It was quiet and most of the concessions were closed. Passengers walked around silently in masks trying to find their gate while avoiding coming close to others. I wasn't asked any health questions upon exiting the airplane and the airport, but there were numerous signs at all exits advising travelers entering the state to self-quarantine for 14 days.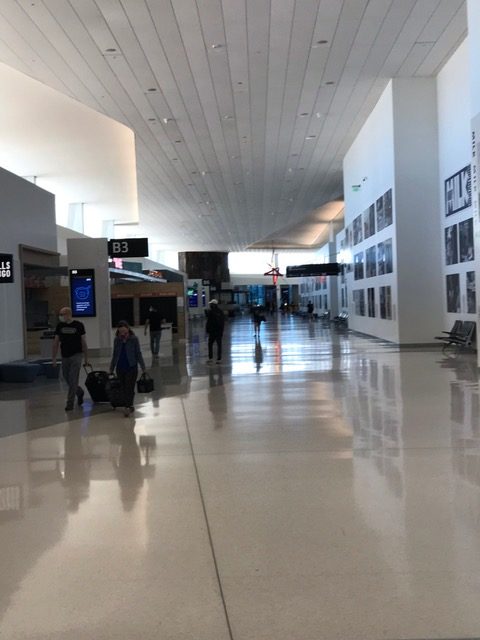 Overall Impression: This is unlike any flying I have experienced. However, I felt safer/cleaner on my plane last week than I have any other time I've flown. The guidelines are posted for cleaning help to ease tensions and ensure the surfaces are sanitized. Nonetheless, the quick adaptations the airline industry made gives me hope for the future of air travel. 
---
Mark Kini is the founder and CEO of Boston Chauffeur.