10 Coolest Rooftop Bars in America
The Points Guy has published their list of the 10 coolest rooftop bars in America.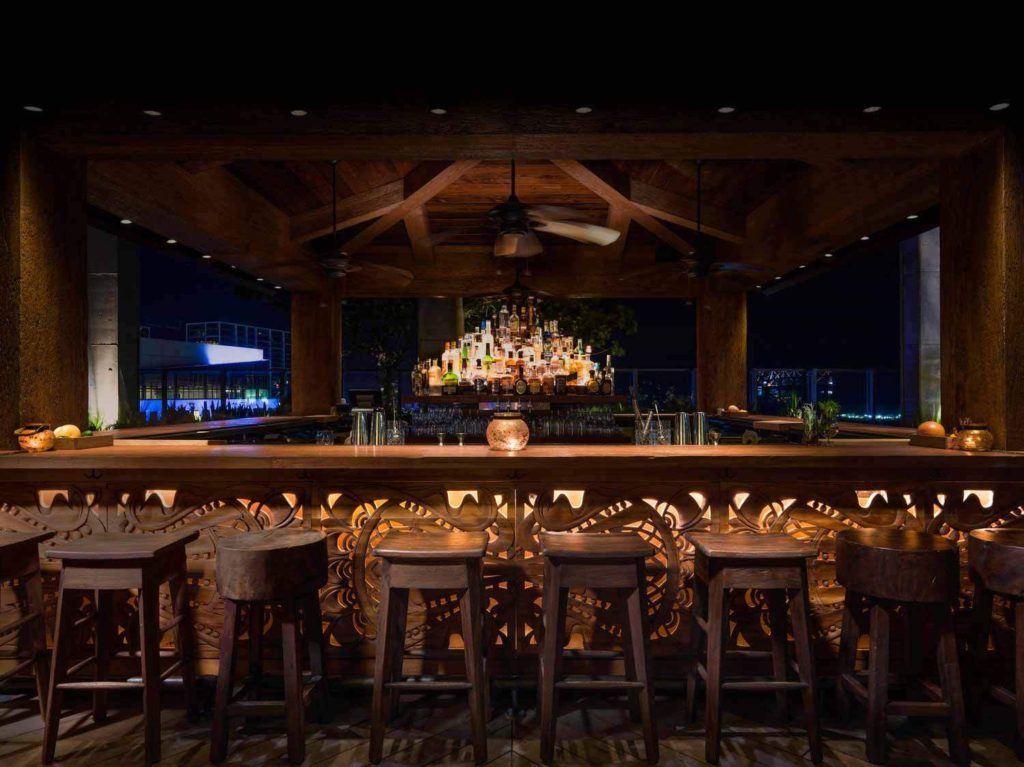 If you just want to take a break from work and have a fun night out drinking, check out these 10 coolest rooftops bars in America to go too. If you own a commercial property and are thinking about overhauling your rooftop in someway then it might be worth looking into what services the professionals at Roofer's Guild can offer you. Laying down a rubber roof might be a durable solution for supporting something like a rooftop garden or bar to really start attracting the customers.
Drink responsibly. If you plan to go out to a bar or party, there are safe alternatives to driving home while under the influence of alcohol.

CALL FOR A SAFE RIDE
978-921-4334
Source: The Points Guy, author Jennifer Wood